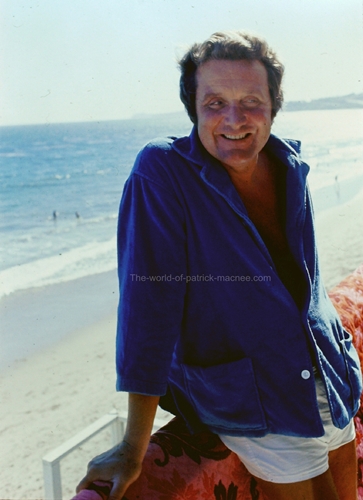 In 1988 Patrick Macnee published his autobiography Blind in One Ear, which reveals many interesting facts about his life up until that point in time.

Patrick Macnee has been married three times and became a grandfather in 1988.

In November 1942, during World War II, he married his first wife, Barbara Douglas, a fellow student from theatre school, with whom he worked in 1941 on the play Little Women. She is the mother of Patrick's son Rupert (born 1947) and his daughter Jenny (born in 1952). Unfortunately the marriage suffered when Patrick left England to work in Canada, a relocation necessary to further his career but which caused the couple to grow apart emotionally as well as geographically. The relationship ended in divorce in 1956, though Patrick and Barbara (who also relocated to America) remained friends until her death in Rancho Mirage, California on July 10th 2012 at the age of 90.

Patrick's second wife was another actress, Catherine Woodville, whom he had first met when she was cast in the opening installment of The Avengers, 'Hot Snow' in 1961, her character's death giving the series its impetus and reason for avenging. She made a further appearance in the Series 2 episode 'Propellant 23'. The couple married on March 29th 1965, but the relationship was brief and ended in divorce in 1969. Catherine worked extensively in the United States, notably in the Star Trek series, and emigrated to the USA in the early 1970s. Before she retired from acting in 1979 she worked under the name Katherine (and sometimes Kate) Woodville. As had been the case with Patrick's first wife, he and Catherine remained friends until her death on 5th June 2013 in Portland, Oregon.

On 25th February 1988 Patrick remarried once again at the tender age of 66. He was introduced to his third wife Baba Majos de Nagyzsenye in 1986 at a charity function in Palm Springs. Baba was a Hungarian refugee who recounted her early days in war torn Eastern Europe in the 2001 book The Guardian Angel (written as Baba Macnee). The couple enjoyed a lasting, loving relationship that endured until her death in 2007.

Patrick Macnee died on Thursday, 25th June 2015 at the age 93, Rancho Mirage in California. Patrick is survived by his two children and his grandson.


Patrick Macnee at his home in London 1963
Photos: Alamy
Patrick Macnee at Malibu Beach, California late 60ths
photographed by Curt Gunther
Patrick Macnee and his second wife, Katherine Woodville, on their honeymoon in Djerba 1965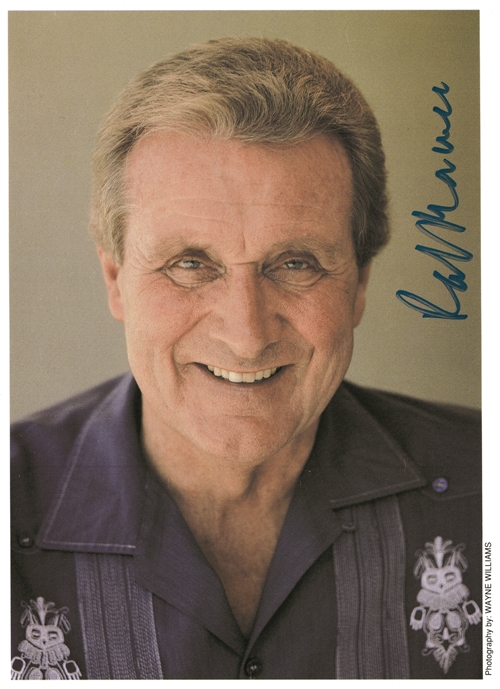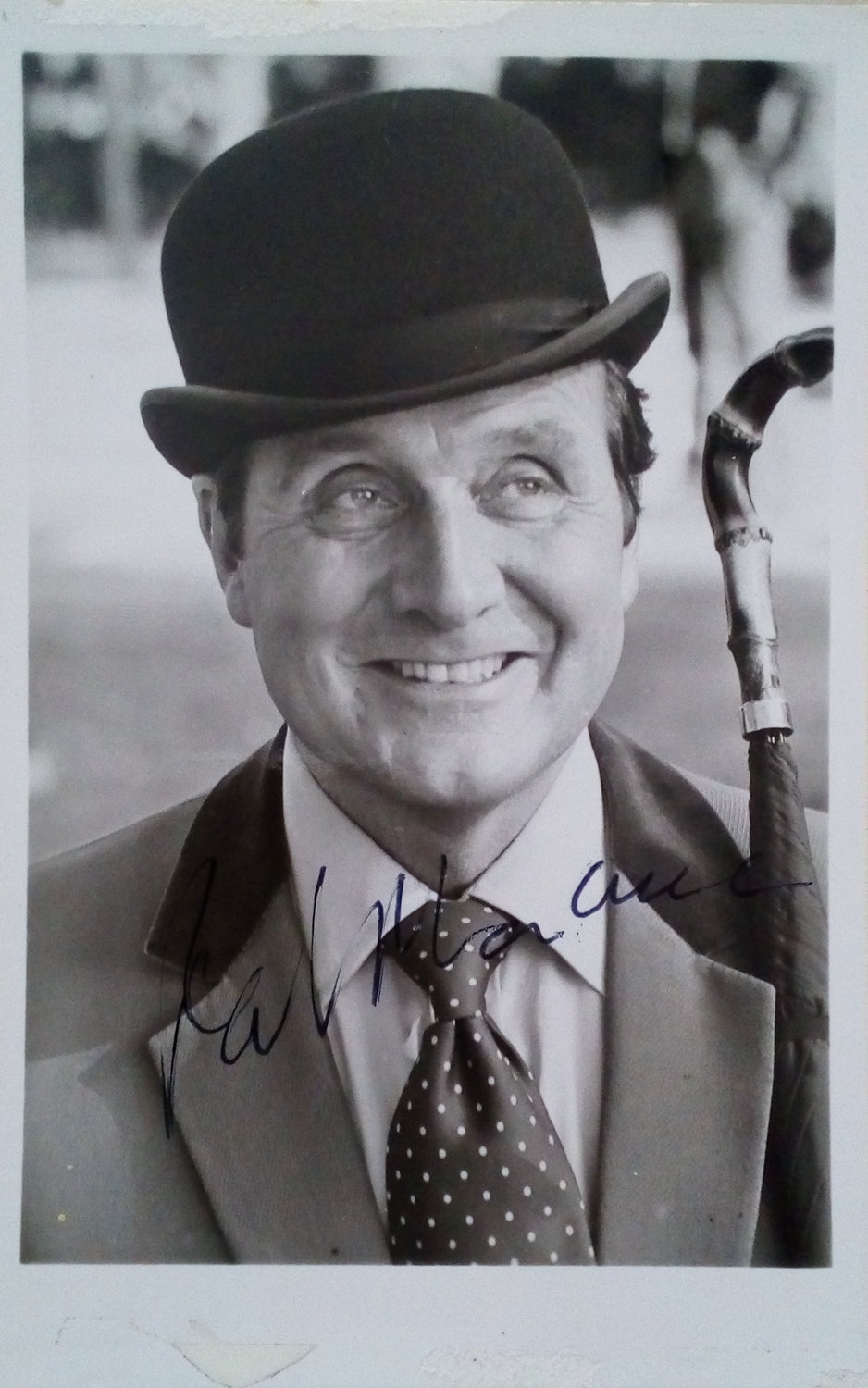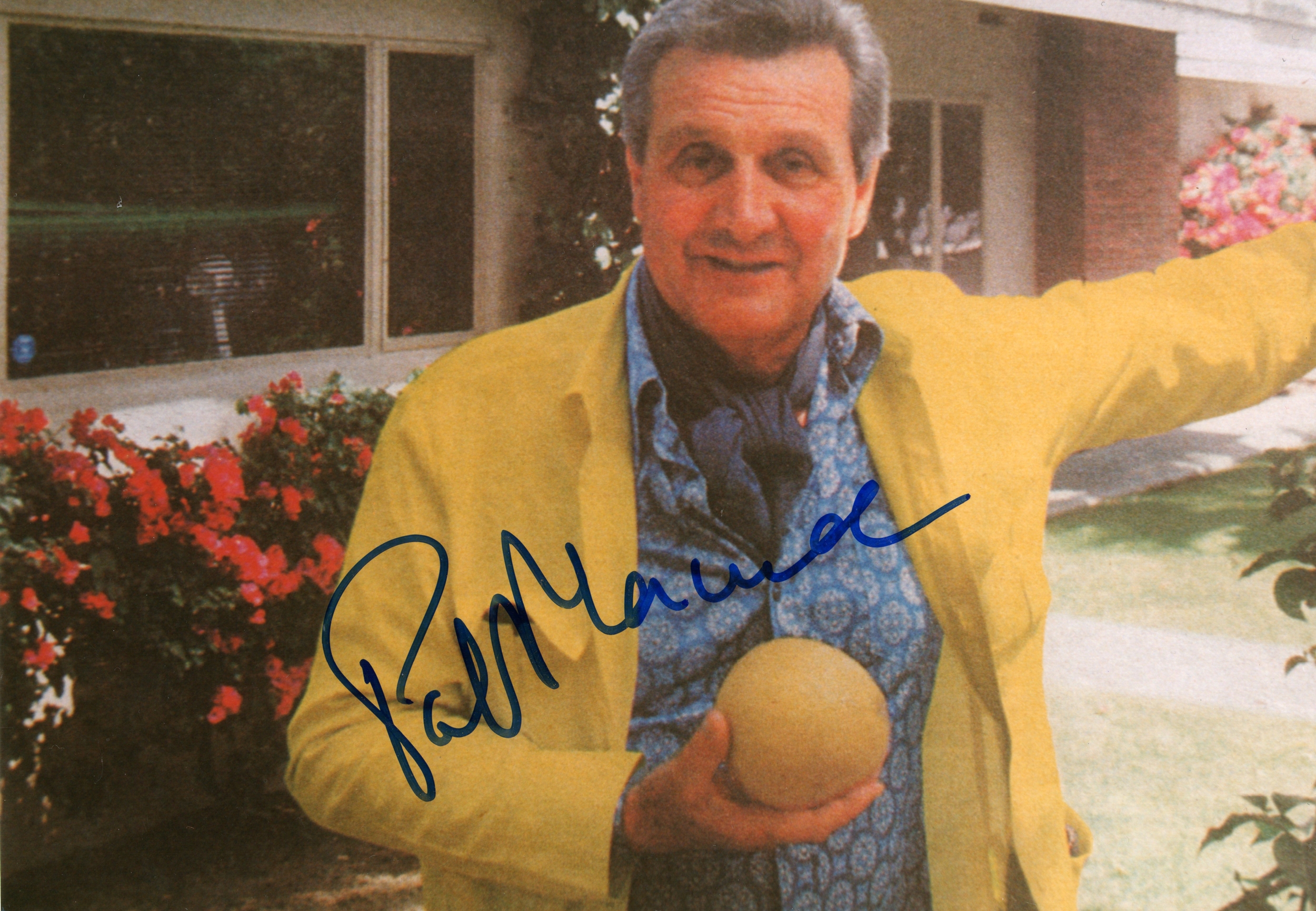 Patrick Macnee at his London home with Sheba, his second wife's dog (the animal appeared in series 2 of The Avengers as one of Steed's dogs).